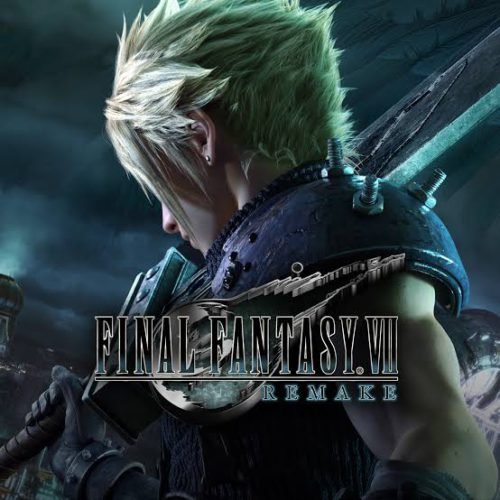 Square Enix has set a date for the battle royale adaptation of one of the most popular video games of all time. On November 17, Final Fantasy VII: The First Soldier will be released as a free-to-play game on iOS and Android platforms around the world.
Revealed to raised eyebrows in February of this year, The First Soldier will see players fight it out in 75-player battles to become the last soldier standing. As a rank-and-file member of Shinra's SOLDIER unit, you'll get to play as the characters everybody hates — just as you've always wanted. Select from various classes such as Sorcerer, Warrior, or Ranger, and fight it out with an array of melee weapons, firearms, and magic abilities. Famous mechanics such as potions, material links, and powerful summons will also be on-hand to give you an edge on the battlefield.
No one can deny it's a particularly curious meeting of two of video gaming's household names: Final Fantasy VII and Battle Royale. Are they actually a snug fit? There are certainly more than enough Final Fantasy devotees out there who will be willing to dive headfirst into The First Soldier's third-person action, perhaps out of morbid curiosity if nothing else, but whether this strange new battle royale title goes on to capture the same global attention enjoyed by the likes of Fortnite and Call of Duty Warzone… We'll just have to wait and see.
Final Fantasy VII: The First Soldier launches on iOS and Android November 17.
There are more releases this month. Check it out.